TRUSTED LOCAL BUSINESS
Our office is located here in Cairns and our team are experts on all the Fitzroy Island options and packages available.
We can help you choose and book the right ferry transfers, resort accommodation, Fitzroy Island holiday packages, Great barrier reef tour, water sports and sea kayaking.
We have created some unbeatable Fitzroy Island packages including transfers from Cairns resort accommodation and a Great Barrier Reef tour from Fitzroy.
Each month we book and look after hundreds of guests travelling to the Fitzroy Island.
If are looking for some advice on Fitzroy Island options we are only a phone call away. We can help you find and book the ideal island experience for your family & friends.
Call our local office and speak with one of our friendly consultants on 1800 663 396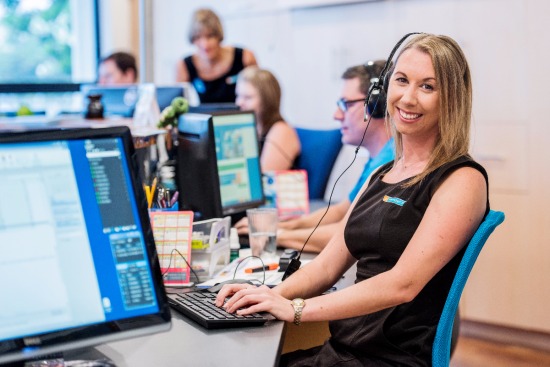 FITZROY ISLAND TESTIMONIALS
Travstar phone booking was so easy and managed to book for our trip leaving the next day no problem. The trip on the Fitzrot Fast Cat was great. Thanks to all the team!
Posted By Louise Alfonsi
We chose fitzroy as a family get away for 6 adults we had a brilliant time everything was made easy thanks to Travstar and I would like to thank Natalie for organising everything for me ... Thanks Nat :) We are very tempted to make it an annual thing as we all live in different states and this trip was so easy and enjoyable.
Posted By Christine Dawborn
My trip to Fitzroy-Island was just awesome. People from travstar organised it very well. I just went to the check-in counter and got my boarding pass. So I really recommend it to book at travstar!
Posted By Markus Reiter
We had a fantastic holiday, our day on the reef was amazing we did the extra snorkelling tour guide which was really worth doing. Our stay on the island was really relaxing. A big thank to you to Travstar for arranging everything very professional friendly service.
Posted By Deborah Pepprell
3 Night Tropical Treat Package
Really nice people with knowledge of the region and resourceful in overcoming difficulties. Highly recommended
Posted By Felipe Henao